Zoominar | Employee Wellbeing Program
January 29 @ 10:00 am

-

11:30 am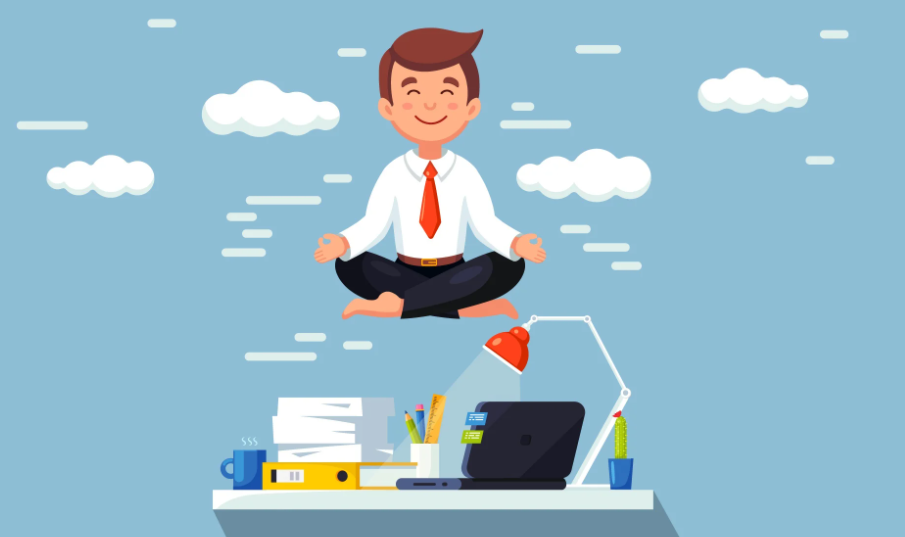 We are looking forward to running this Zoominar for business owners/people managers which will finish with an opportunity to chat and ask questions on this topic.
These workshops are only an hour and are therefore just a "taster" of what our paid workshops cover, as we can't go into as much detail or make them as interactive as our paid for workshops. What they will do, is give you an overview of a topic and some great ideas to help you go away and do some work of your own on this subject.
If you'd be interested in a more detailed and interactive workshop for your team on a people related topic, then have a look at the subjects we cover here; https://merakihr.com/work/training/ or you can book a virtual cuppa with me to discuss how we can create a bespoke workshop just for you and your team! http://bit.ly/CallMerakiHR
About this workshop
Put simply, happy and healthy employees, deliver great results for your business and your customers! Many businesses have for years been offering benefits packages which include financially driven benefits such as Pensions, Life Assurance, Private Healthcare or subsidised Gym memberships.
The few businesses that have focussed on employee well-being initiatives like introducing Employee Assistance Programs, On Site Counselling or Coaching for employees, Massage or Physiotherapy, team fitness or yoga classes, and educating their employees on the importance of employee health and well-being, have kept quiet the results and benefits that it can have in relation to attracting and retaining great staff.
As well as keeping employees, healthy and well and reducing absence levels, good mental health and well-being can be a core enabler of employee engagement and organisational performance.
In this workshop we will look at;
Understanding what we mean by employee well-being
The facts and data that back up why its important
Some best practice ideas and suggestions of what could be included in a Health & Well-being policy
The principles for creating your own Employee Well-Being Strategy using MIND's – Employer Status Program