Zoominar – Effective Communication
September 17 @ 10:00 am

-

11:30 am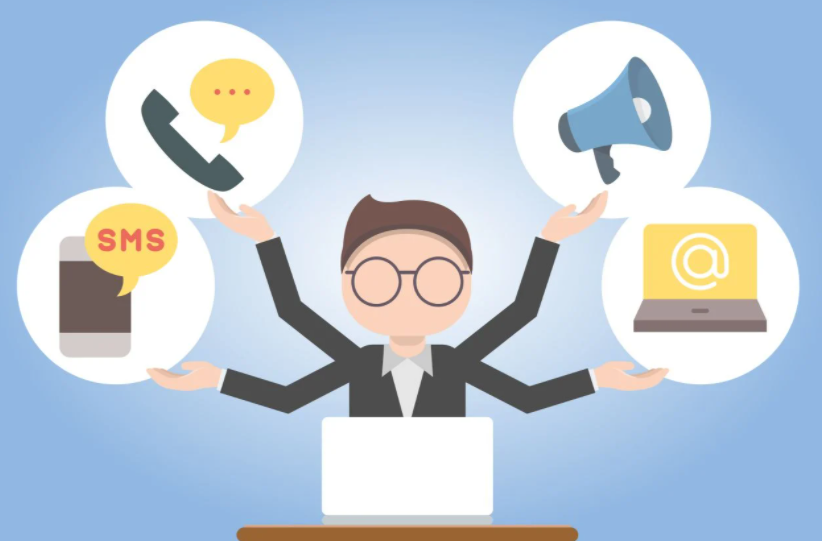 We are looking forward to running this Zoominar for business owners/people managers which will finish with an opportunity to chat and ask questions on this topic.
These workshops are only an hour and are therefore just a "taster" of what our paid workshops cover, as we can't go into as much detail or make them as interactive as our paid for workshops. What they will do, is give you an overview of a topic and some great ideas to help you go away and do some work of your own on this subject.
If you'd be interested in a more detailed and interactive workshop for your team on a people related topic, then have a look at the subjects we cover here; Coaching and Training – Meraki HR or you can book a virtual cuppa with me to discuss how we can create a bespoke workshop just for you and your team! http://bit.ly/CallMerakiHR
About this workshop
Quality communication in the workplace can eliminate unnecessary problems and promote better performance. The ability to communicate effectively in the workplace can increase overall productivity, and create a strong team.
When teams fail to communicate effectively, the results are detrimental to the company. Research by the US company Gartner shows that 70% of company's mistakes are due to poor communication. These statistics show how important communication is and why more attention needs to be paid to understanding each others communication styles and knowing how to adjust and adapt our communication style depending on who we are talking to.
In this workshop we will;
Look at the different skills required to communicate effectively
Look at the different communication styles using Wilson Learning's social style model
Help you to understand what communication style you have and how to adapt and amend your style depending on your audience
Share some simple tips to help you to improve your communication skills as an individual or with your team