Zoominar – Equality, Diversity & Inclusion
July 30 @ 10:00 am

-

11:30 am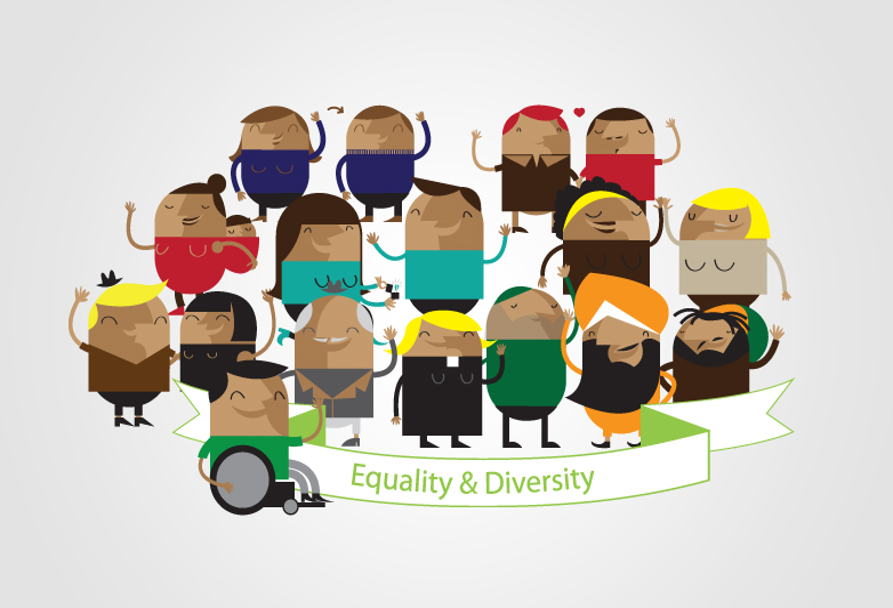 We are looking forward to running this Zoominar for business owners/people managers which will finish with an opportunity to chat and ask questions on this topic.
These workshops are only an hour and are therefore just a "taster" of what our paid workshops cover, as we can't go into as much detail or make them as interactive as our paid for workshops. What they will do, is give you an overview of a topic and some great ideas to help you go away and do some work of your own on this subject.
If you'd be interested in a more detailed and interactive workshop for your team on a people related topic, then have a look at the subjects we cover here; Coaching and Training – Meraki HR or you can book a virtual cuppa with me to discuss how we can create a bespoke workshop just for you and your team! http://bit.ly/CallMerakiHR
About this workshop
Equality and diversity in the workplace are the most trended topics in HR and management right now. With changing times and mindsets, the definition of an ideal workplace has changed. Nowadays, an ideal workplace is where talent belonging to varied economic backgrounds, gender identities, sexual orientations, and skills, is given equal opportunity and fair treatment. You could argue that this should have always been the case, but unfortunately it hasn't been.
While to many, this will be seen as a box ticking exercise, but a truly fair and diverse workplace has a direct impact on the profitability and and the employer brand – whether people want to work for you and promote you as a great employer!
In this workshop we will give you
The business case for promoting equality and diversity
The benefits of having a diverse workforce
The legal aspects of Equality and Diversity in the workplace
Ideas on how to promote yourselves as a Inclusive and Diverse Employer and making it a reality