Workshop – How to introduce Employee Well Being to your business
November 27 @ 9:30 am

-

12:00 pm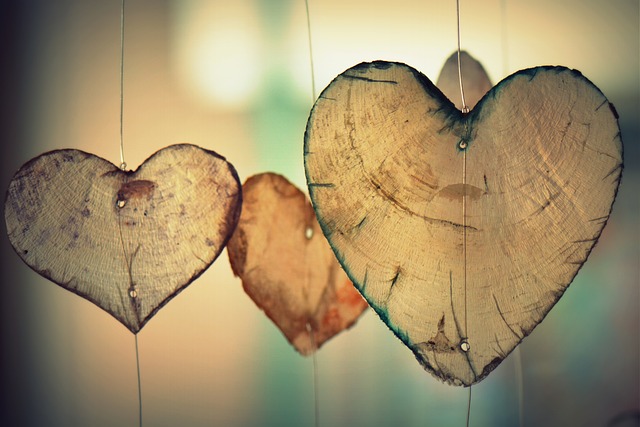 We are looking forward to running this workshop for business owners/people managers, which will finish with a light lunch and an opportunity to network and chat with Emma and the other attendees.
About this workshop
With recent events in the UK, Employee Well Being is even more important now, than it ever has been. You need your employees to be resilient, able to cope with change and be productive, whatever circumstances you find your business is in.
Your greatest asset as a business owner is your employees, so if you don't look after them, and give them the skills they need to become resilient and adaptable, they wont be performing at their best, and you certainly won't achieve the business results you want and need.
Agenda
A high level overview of how you can ensure a culture of employee well being in your business
A  framework to help you introduce a well being strategy into your business
Plus lots of practical tips and ideas to help you improve employee well being in your business