Successfully Managing Change during a Pandemic
August 21 @ 10:00 am

-

11:00 am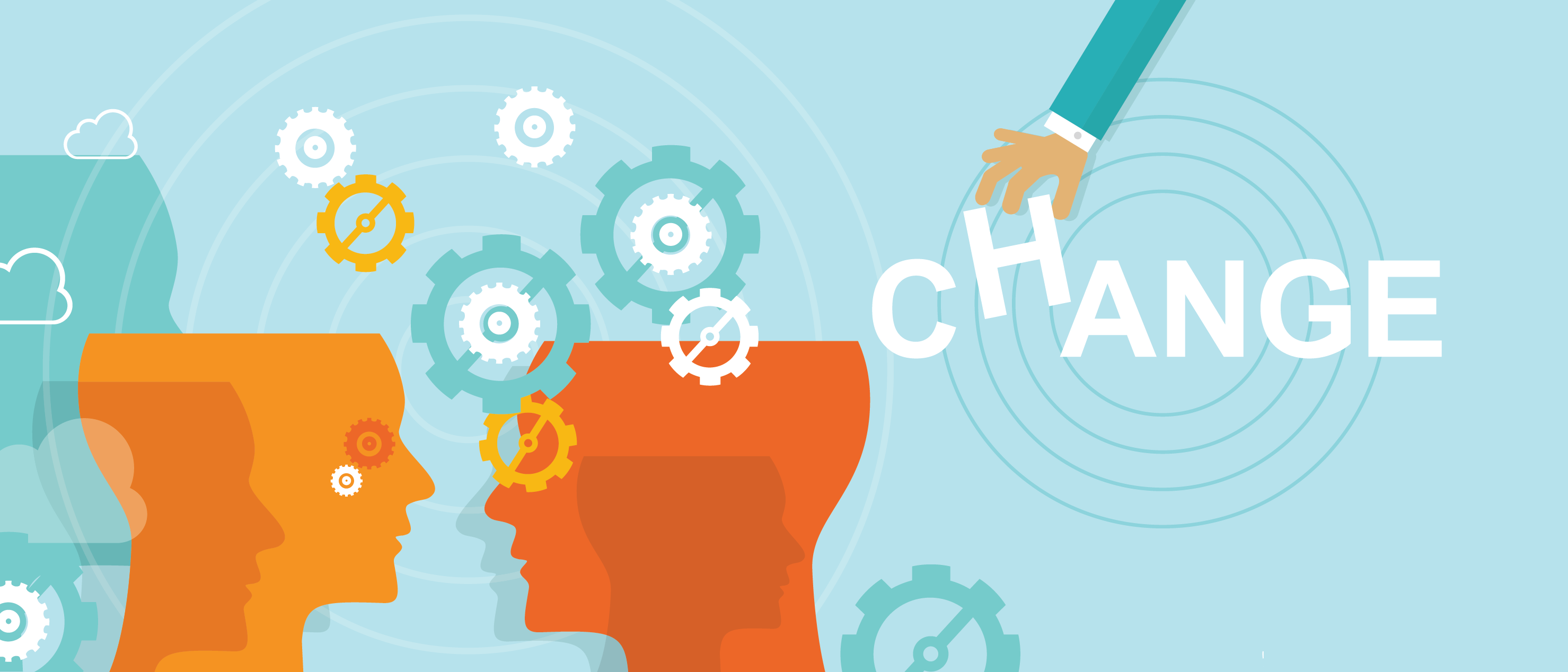 We are looking forward to running this Workshop via Zoom which is aimed at business owners/people managers. The workshop will finish with an opportunity to ask questions and chat with Emma and the other attendees.
This will not be a "chalk and talk" information giving session, like many of the zoom training sessions that we have ourselves attended! This will be an informative, highly engaging and participative session, – just like any of our face to face workshops would be – with the added advantage that you can relax in the comfort of your own home office, learn and enjoy!
About this Event
Many years ago Charles Darwin's theory of evolution put forward that only those species that were able to change and adapt to their environments would survive. This is not only true of nature but of businesses too, as those businesses that fail to change and adapt to the ever changing business environment that we are in, do fail to succeed or even exist.
There are some good examples of businesses who have failed to change. If you think back to just 10 years ago, Kodak, were the dominant player in the photographic market, HMV were a dominant retailer for music and Nokia were the dominant manufacturer of mobile phones. These companies are still in business, but they are no longer the leaders in their field as they failed to change and adapt to the environment around them, and there are daily examples of business who are failing due to the circumstances we find ourselves in currently.
We've all had to quickly adapt and change in many ways due to Covid19, but have you sat and thought about the longer term changes you need to make to your business to continue to succeed?  Have you discussed these ideas with your team and got them to come up with their own ideas too? If your employees haven't been involved in these discussions or bought into the changes that you need to make in your "new normal" you could struggle to make them work.
In this workshop we will help you to understand some basic principles of change management that help you to successfully manage change in your team and make it stick.
Agenda
Why change
Who to involve
The importance of Communication
Measuring your success