The Highly Effective Leadership Program for 2022
27th January 2022 @ 10:00 am

-

19th May 2022 @ 4:00 pm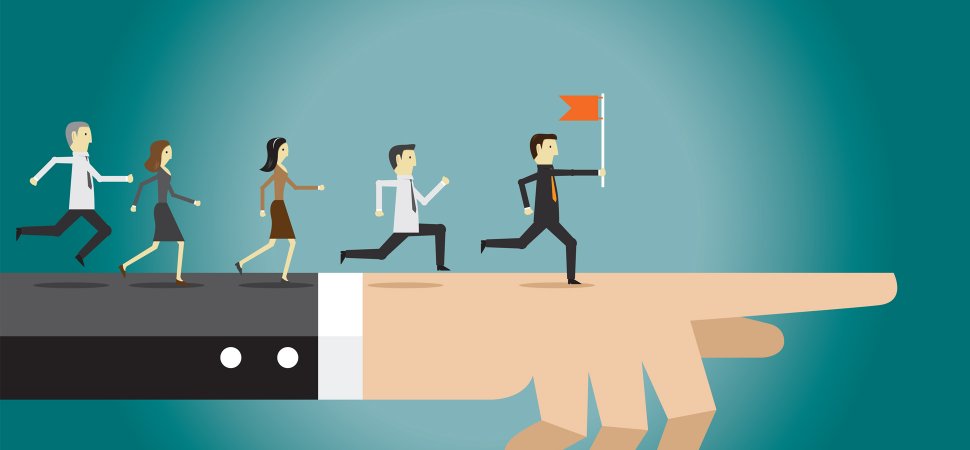 Are you new to leading a team and worried about what you can / can't do or say as you don't want to fall foul of employment law?
Do you find that you keep hiring the wrong people with the wrong attitude who just don't "fit" with your culture and values?
Feel like you might as well just do the work yourself – it's easier than having to explain it over and over?
Are you an experienced manager but don't know what you should be doing to lead your team and keep them motivated, engaged and productive?
Have you got performance issues within your management team and just don't know how to tackle them?
If one or more of the above statements apply to you, then our Highly Effective Leadership Program could be what you need! Whether you're an experienced leader, who's looking to update your leadership skills or a new leader who wants to know everything there is to know about leading and motivating a team, then we've got you covered.
You'll become part of a small but select group of business owners/leaders who want to gain the knowledge and confidence to lead their teams to achieve great results. You'll get to understand some theory and best practice leadership as well as practice your newly acquired skills in a safe environment with a peer group that will encourage and support you as you develop and improve your leadership skills and techniques throughout the program.  We keep our group sizes small so that there is plenty of interaction and opportunities to discuss and debate issues and learn from each other as well as from our talented trainers and facilitators. The course will be held in London, Birmingham or Oxfordshire depending on delegate preferred locations but we will make sure that whatever venue we choose, there is good transport/road links and parking.
Investment 
To attend all four workshops and become a Highly Effective Leader which includes the completion of the Thomas International Emotional Intelligence Questionnaire and feedback session – worth £500 is £3995 plus VAT which is invoiced in January 2022 and is to be paid within 10 days of receipt of invoice. Alternatively, we can invoice you at £1,400 in January, February, March 2022. All invoices are to be paid within 10 days of receipt of invoice.
All the dates are booked and confirmed for this program in 2022, so please make sure that you can attend all dates before you book your place. If you would like to find out more about this program, you can book a call with me to discuss your interest in the program here; http://bit.ly/CallMerakiHR
27th January 2022 – Setting up the right financial foundations for your business success. Understanding your financials and ensuring you have the right financial information to make the right business decisions
17th February 2022 – Your Why, Values and Culture and its impact on your business – with Tina Jennings – Cultural Change Expert and Emma Browning
31st March 2022 – Coaching Skills for Leaders with Rebecca Mander and Emma Browning – Executive Coaches
27th April 2022 – Emotional Intelligence and Compassionate Leadership and its value in today's business world with Rebecca Mander and Emma Browning
19th May 2022 Creating a World Class Board of Directors with Jo Haigh – CEO, NED and Chair, Mentor and Trainer and Emma Browning