The High Performing Teams Program
1st January 2021

-

31st December 2021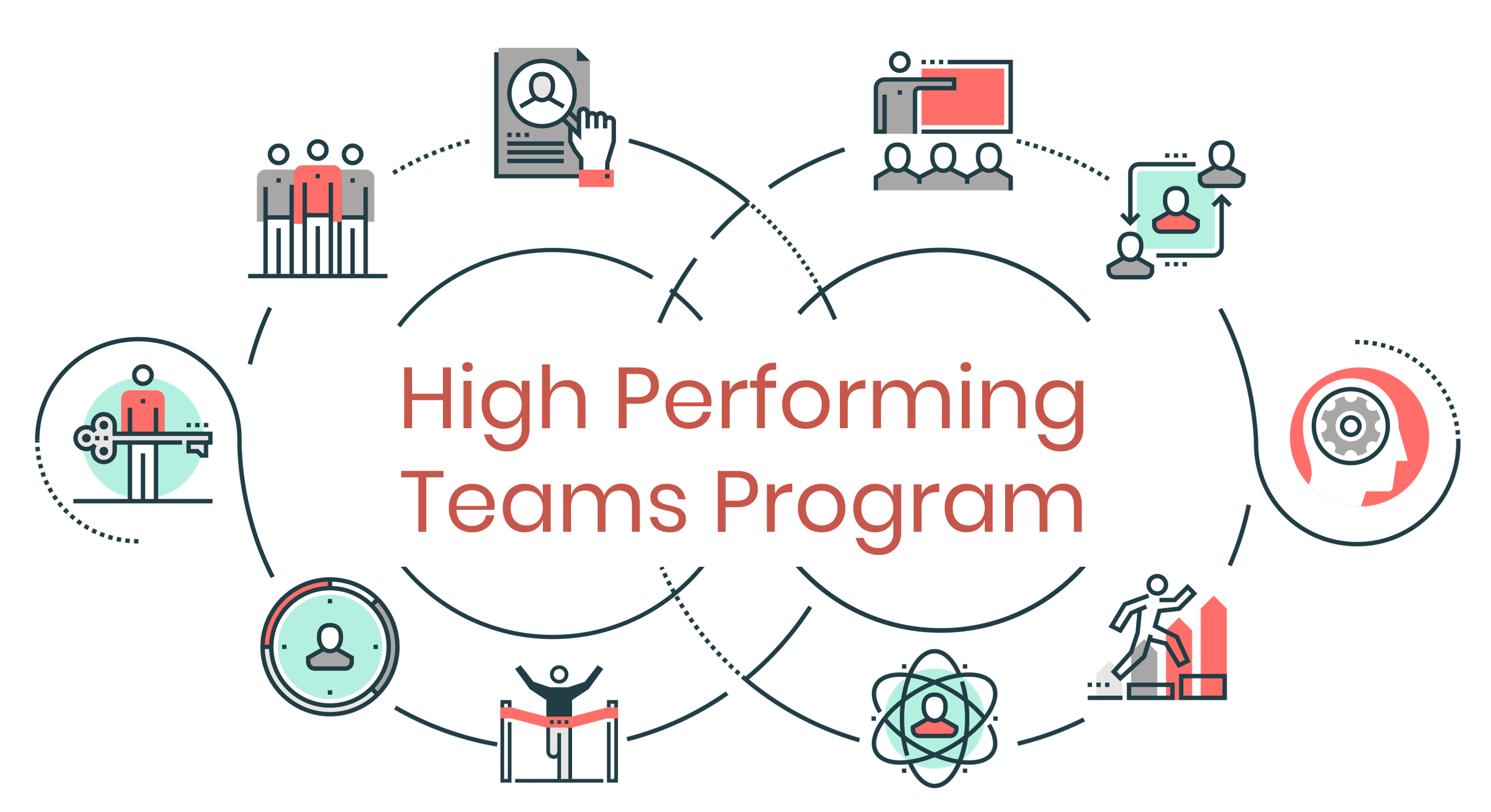 Are you about to embark on your growth plan and recognise the need to get some expert help and advice to make sure your people are on board and can help you deliver your goals?
Are you a business owner or MD of a business that's struggling to achieve its goals?
Do you question yourself day after day about why your people aren't delivering the results you need?
Are you worried that you just don't have the right people in your leadership and management teams to deliver the results you want?
Are you a successful business that's growing and things are just beginning to go wrong, and you don't know why?
If one or more of the above statements apply to your business, then the chances are it will be down to your people in some way or another! After over 30 years in business, with 14 of those years spent in Sales and Operations roles and 20 years spent in HR, working with some well-known brands such as Porsche cars and Harley-Davidson, I know what works and what doesn't when it comes to running a successful business and trust me, it's all about the people! If you are either looking to grow your business or have grown, it's important that you get your people on board and the right people practices and processes in place to ensure you continue to succeed.
It's taken me 20 years of insights and experiences to develop my 7 step program and I'll share the outline of this program with you, and help you understand what's missing or what you need to do in your business to succeed through your people.
Investment Levels
We recognise that every business we work with wants to work at a slightly different pace and have designed this program to be run over a 7, 14, 21, month timescale to suit your business needs and timescales.
Here's some more information about the High Performing Teams Program
To register your interest in this program please book a call with me here and we can discuss how the program could work in your business.