How to manage and motivate your people to create HIGH PERFORMING TEAMS
June 24 @ 10:00 am

-

4:00 pm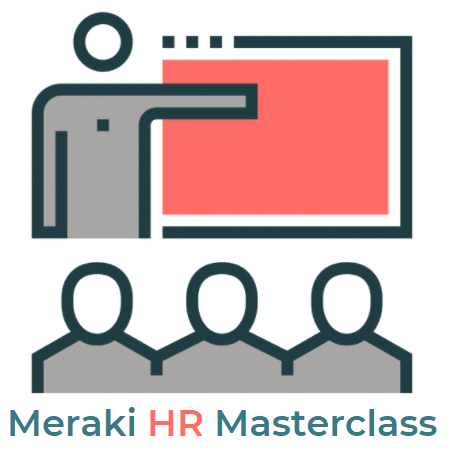 After over 30 years in business, with 14 of those years spent in Sales and Operations roles and the last 23 years spent in HR, working with some well-known brands such as Porsche Cars and Harley-Davidson, when it comes to running a successful business, it's all about the people!
If you are either looking to grow your business or have grown, it's important that you get your people on board and the right people practices and processes in place to ensure you continue to succeed.
It's taken me 20 plus years of insights and experiences to develop our 7 steps to a High Performing Team program. In our masterclass, I'll be sharing this knowledge with you, so that you leave the Masterclass with your action plan to implement the 7 steps into your business, so that you have highly engaged and high performing teams!
If you are you about to embark on your growth plan and need expert help and advice to make sure your people are on board and can help you deliver your goals, then you need to come along to this masterclass.
If you want to make sure you have leading edge people practices and processes to ensure you can attract and retain the best talent for your business, you need to come along to this masterclass.
Are you a business owner or MD of a business where everyone is working really hard, but you're struggling to achieve your goals? Then come along to the masterclass and well help you to diagnose find out what the problem is.
Or are you worried that your leadership team or people managers in your business don't have the skills and knowledge to motivate and nurture their teams to deliver the right results? Then bring them with you!
This is a Face to Face session for Business Owners and People Managers and is an all day paid Masterclass including lunch. The cost will be charged at £199 for our clients and £245 for non-clients.
Tickets are not available as this event has passed.