How to have a great Review Meeting
November 18 @ 10:00 am

-

4:00 pm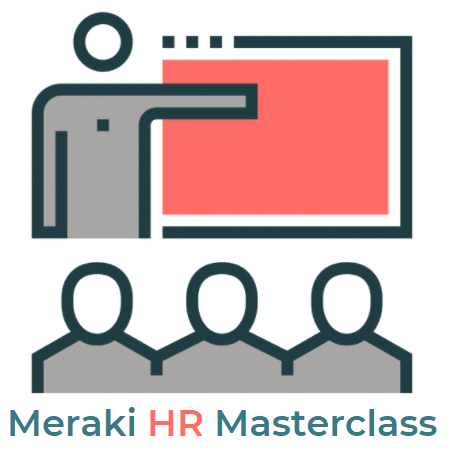 We've all been on the other side of the desk, when a manager has sat in a review meeting with us, and hasn't prepared, doesn't know how to give constructive feedback about your performance and leaves you feeling quite frankly, totally demotivated!
In this Masterclass, we will share with you all the practical, do's and don'ts for having a great review meeting and will be sharing our model for giving constructive feedback – once learnt and practiced, never forgotten!  As well as giving you some basic coaching and effective questioning skills required to make this a great review meeting and conversation with your team member!
Masterclasses are all day, in person events and include lunch and will be charged at £175 for our clients and £225 for non-clients. Once you have booked your place, you will be invoiced for your place.