The Highly Effective Manager Program for 2022
January 28 @ 9:30 am

-

November 25 @ 5:30 pm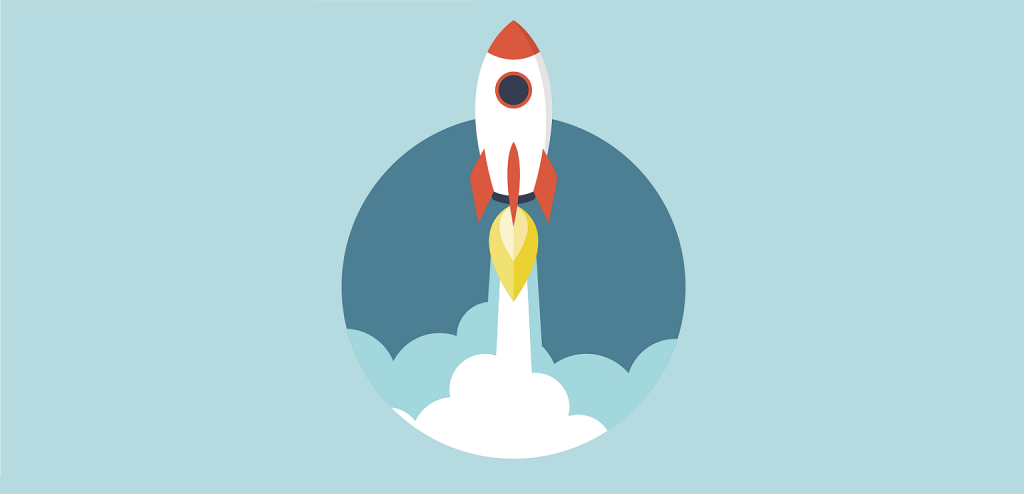 The Highly Effective Manager Program
Are you new to managing a team and worried about what you can/can't do or say as you don't want to fall foul of employment law?
Do you find that you keep hiring the wrong people with the wrong attitude who just don't "fit" with your culture and values?
Feel like you might as well just do the work yourself – it's easier than having to explain it over and over?
Are you an experienced manager but don't know what you should be doing to get the best from your team and keep them motivated, engaged and productive?
Have you got performance issues within your team and just don't know how to tackle them?
Need to deal with a disciplinary matter within your team, but don't know how to go about it?
Or do your team have a lack of interest entirely about the business or their role?
If one or more of the above statements apply to you, then our Highly Effective Manager program could be what you need! Whether you're an experienced manager looking to update and improve your people management skills or a new manager who wants to know everything there is to know about managing and motivating a team, then we've got you covered.  You'll become part of a small but select group of managers who want to gain the knowledge and confidence to manage their teams to achieve great results. You'll get to practice your newly acquired skills in a safe environment with a peer group that will encourage and support you as you develop and improve your skills and techniques throughout the program.  We keep our learning group size small so that there is plenty of interaction and opportunities to discuss and debate issues and learn from each other as well as from the trainers. The course will be held in Oxfordshire/South Warwickshire area depending on delegate preferred locations. Maximum no of learners on each program is 12 people. Investment  To attend all six workshops and become a Highly Effective Manager which includes the completion of the Thomas International Personality Assessment and feedback session – worth £300 is £3495  plus VAT which is invoiced in January 2022 and is to be paid within 10 days of receipt of invoice. Alternatively, the cost of the program can be invoiced at £1,200 per month for January, February and March 2022. All invoices are to be paid within 10 days of receipt of invoice. If you'd like to discuss this program in more detail, please book a call with me and we can have a chat to discuss whether this is the right program for you; Book a call here All the dates are booked and confirmed for this program in 2022, so please make sure that you can attend all dates before you book your place on the program.
January 28th 2022  – Employment Law Principles
March 25th 2022 – Recruitment Masterclass
May 20th 2022 – Coaching Skills for Managers
July 8th 2022 – Creating a highly engaged and productive team
September 16th 2022 – Effectively Managing Performance
November 25th – Dealing with Disciplinary Matters/Emotional Intelligence
Tickets are no longer available.