Equality, Diversity and Inclusion Training with Prisca Bradley – Employment Lawyer
October 7 @ 9:30 am

-

12:00 pm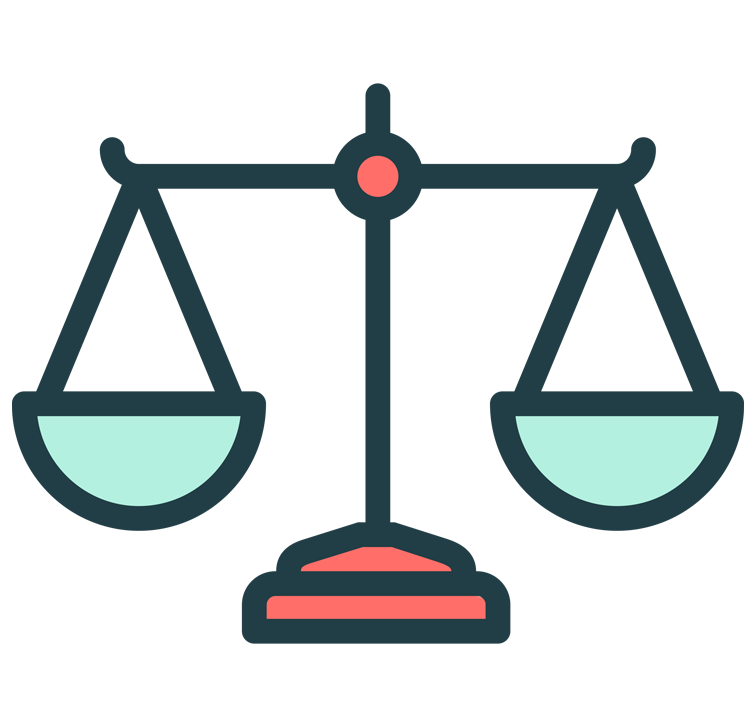 Is your EDI training up to date?
A recent tribunal case highlighted that "stale" EDI training (more than 12 months old) could not be relied on by the employer to give them a statutory defence to discrimination claims.
Under equality law, anything done by an employee in the course of their employment is treated as having also been done by the employer, regardless of whether the employee's acts were done with the employer's knowledge or approval.  Therefore, employers can be "vicariously liable" for discrimination, harassment or victimisation committed by their employees.
However, there is a defence to such claims if the employer can show that it took "all reasonable steps" to prevent the employee from doing the discriminatory act or from doing anything of that description.
So – what are "all reasonable steps" and when should they be taken?
Reasonable steps will usually include:
Having and implementing an equal opportunities policy and an anti-harassment and bullying policy, and reviewing those policies as appropriate.
Making all employees aware of the policies and their implications.
Training managers and supervisors in equal opportunities and harassment issues.
Taking steps to deal effectively with complaints, including taking appropriate disciplinary action.
This training session will help you evidence three out of the four reasonable steps and there will be an opportunity to sign up for a review of your related policies following the session.
Apart from the statutory defence to discrimination claims, the training will also contribute to
reducing the level and nature of complaints from clients or between staff members about discrimination or poor culture;
providing better EDI credentials when tendering for contracts as this is an increasing requirement from our clients;
furthering your commitment to Environmental, Social and Governance Issues, which are currently one of the biggest priorities for all organisations. These are a regulatory obligation for larger companies, but SMEs will eventually be brought into scope and may want to adhere to the standards early;
increasing productivity and staff morale;
retaining and attracting the best talent;
reducing turnover and staff absences;
limiting the financial and reputational costs associated with having to deal with complaints of discrimination.
This is a paid event and ticket prices are £149 if booked before 31st August. £199 if booked from 1st September onwards. Book your place and you will be sent an invoice which is to be paid within 5 days of receipt.