Virtual Training – Why Employment Law is even more important during Coronavirus!
June 26 @ 10:00 am

-

11:00 am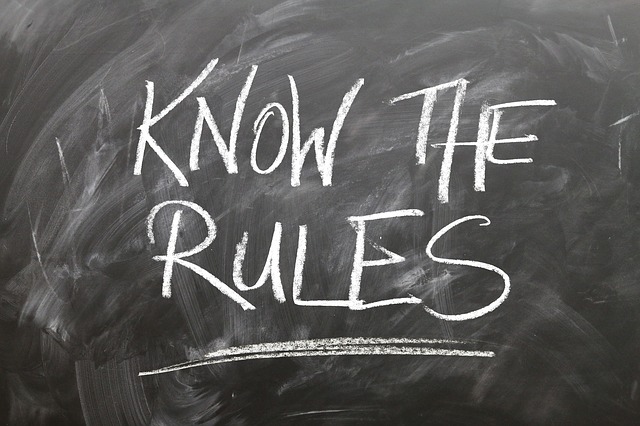 We are looking forward to running this Workshop via Zoom which is aimed at business owners/people managers. The workshop will finish with an opportunity to ask questions and chat with Emma and the other attendees.
This will not be a "chalk and talk" information giving session, like many of the zoom  training sessions that we have ourselves attended! This will be an informative, highly engaging and participative session,  just like any of our face to face workshops would be – just relax in the comfort of your own home office, learn and enjoy!
About this Event
There have been a number of important employment law updates in April 2020, which may well have passed you by as there were a few other things possibly taking up your time – like a Pandemic!  We've included these all important updates in our new virtual Employment Law masterclass. This is one of our most popular face to face workshops, which we have made available via Zoom to ensure you are up to date, legally compliant and business resilient with these important changes
If you manage a team, then you need to understand the key principles of employment law so that you are treating your employees fairly and also keeping your business legal!
Agenda
Understand the recent employment law changes to ensure you are legally compliant
Understand what you need to have in place to employ someone legally in the UK
Understand how to manage discipline and grievance matters and employee absence whilst following the law and changes in ACAS guidance due to Coronavirus
Tickets are not available as this event has passed.